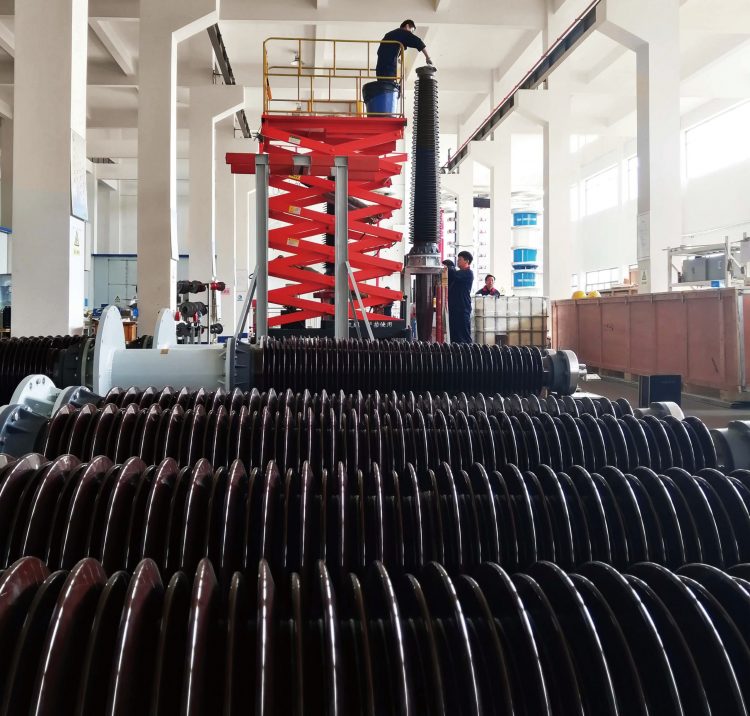 WHO WE ARE?
ChinSun® company is the leading manufacturer in the high-voltage bushing industry in China.

FAAS®

Trading Company are exclusive reseller Company placed in Poland, with sale and service ability for all Europe.
ChinSun Manufacture are leading laboratory and producer in the medium-high-voltage bushing industry in China.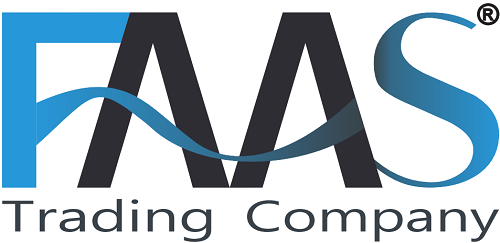 ChinSun specializes in producing 52kV – 550kV transformer bushings & wall bushings, etc.
The inner insulation types of the bushing are RIS (Resin Impregnated Synthetic) & RIP (Resin Impregnated Paper). The external insulation types of the bushing are brown porcelain housing insulators and grey UV protective silicone rubber sheds.
ChinSun founder: Dr. Pei-Guo Lee, graduated from Tsinghua University & got his Dr's degree in Moscow Power Engineering Institute.
ChinSun employee education level: 4 staffs have earned a degree of master, 45 staffs hold a degree of bachelor.
We have got 15 items National Technology Patent of high-voltage bushing researching and development.
ChinSun is the main bushing supplier to the State Grid Corporation of China & China High-Speed Railway System.
We have provided bushings for more than 1,200 substation.The number of bushings we supplied has exceeded 30,000nos.
The unique values of ChinSun bushings:
ChinSun designs a solid structure for silicone rubber housed bushing and uses mica-gel filler for porcelain housed bushing instead of using normal filler (mineral oil foamed polyurethane elastomeric.)
The problem with using a normal filler is oil leakage. Even if the internal insulation resolves the problem, there's still a risk coming from the liquid/foam filler.
We promise you will get our most careful sales services.  Our products' maintenance will also be as easy as possible – you only need to wipe down the dust by a soft cloth during power-off maintaining.
"Once into service, never out of running!" – ChinSun Bushing
RIP Bushing or RIS Bushing? Now You Need To Confirm
Resin Impregnated Synthetics (RIS) is the latest technology in high-voltage bushing industry. More and more power projects need paperless type bushings to ensure outstanding performance of their transformers. Yes, this is the current trend for HV bushings market needs.In fact, it has many similar points with Resin Impregnated Paper(RIP) technology. But, although RIS has many similar properties compared to Resin Impregnated Paper (RIP) technology, RIS really stands out in the following aspects:
– RIS bushing has no hygroscopic material like paper being used and therefore easier to store.
– Partial discharge free-up to double phase to ground voltage.
-ChinSun RIS bushing technology is one of ChinSun company's national patent. So, ChinSun as the original innovator of this kind of RIS bushing, is a strong competitor in technique and price.
– It meets not only all the specifications required in IEC 60137 -2017 and also the electrical, thermal and mechanical properties of the relevant IEEE standards. ChinSun's RIS bushings are characterized by a very low dielectric loss factor tanδ typically < 0.35%, while the bushings'  electrical design and void-free impregnation process guaranteed their partial discharge free up to twice the maximum phase-to-ground operating voltage, specified at a PD measurement background noise of 2 pC. These data are much better than those specified in IEC standard for RIP bushings, i.e.  dielectric loss <0.7%, PD level <10 pC and <5 pC at 1.5 and 1.05 times of maximum phase to ground operating voltage respectively.
– Completely dry bushing, no oil leakage, no explosion risk
– No maintenance nor constant monitoring necessity
– Transport and storage is possible in all positions
How to know that We Are Reliable?
ChinSun® production workshop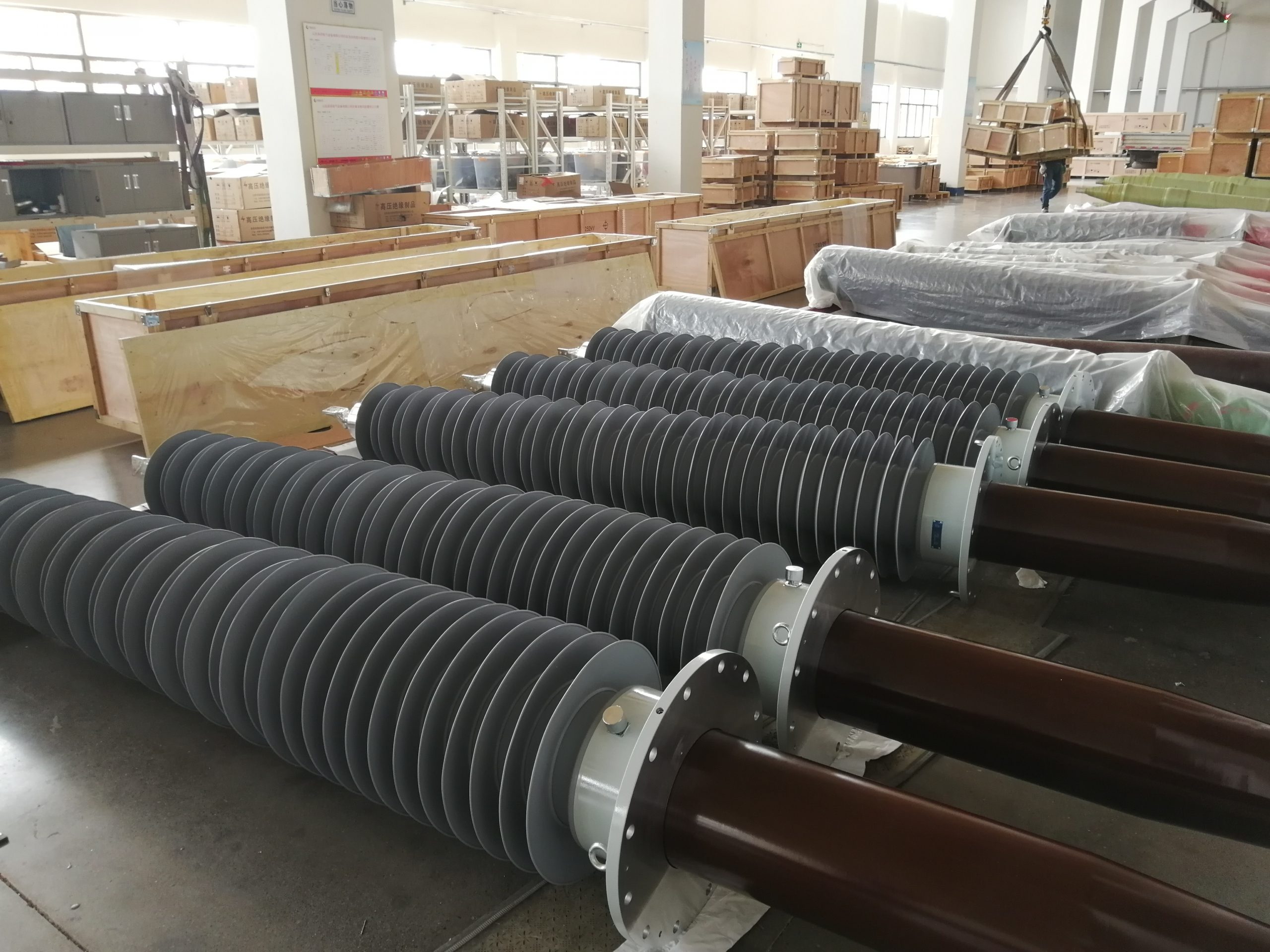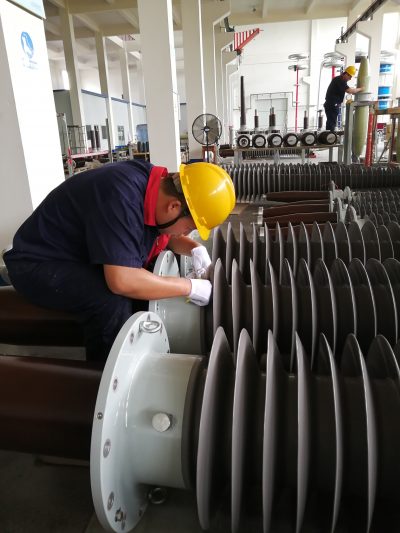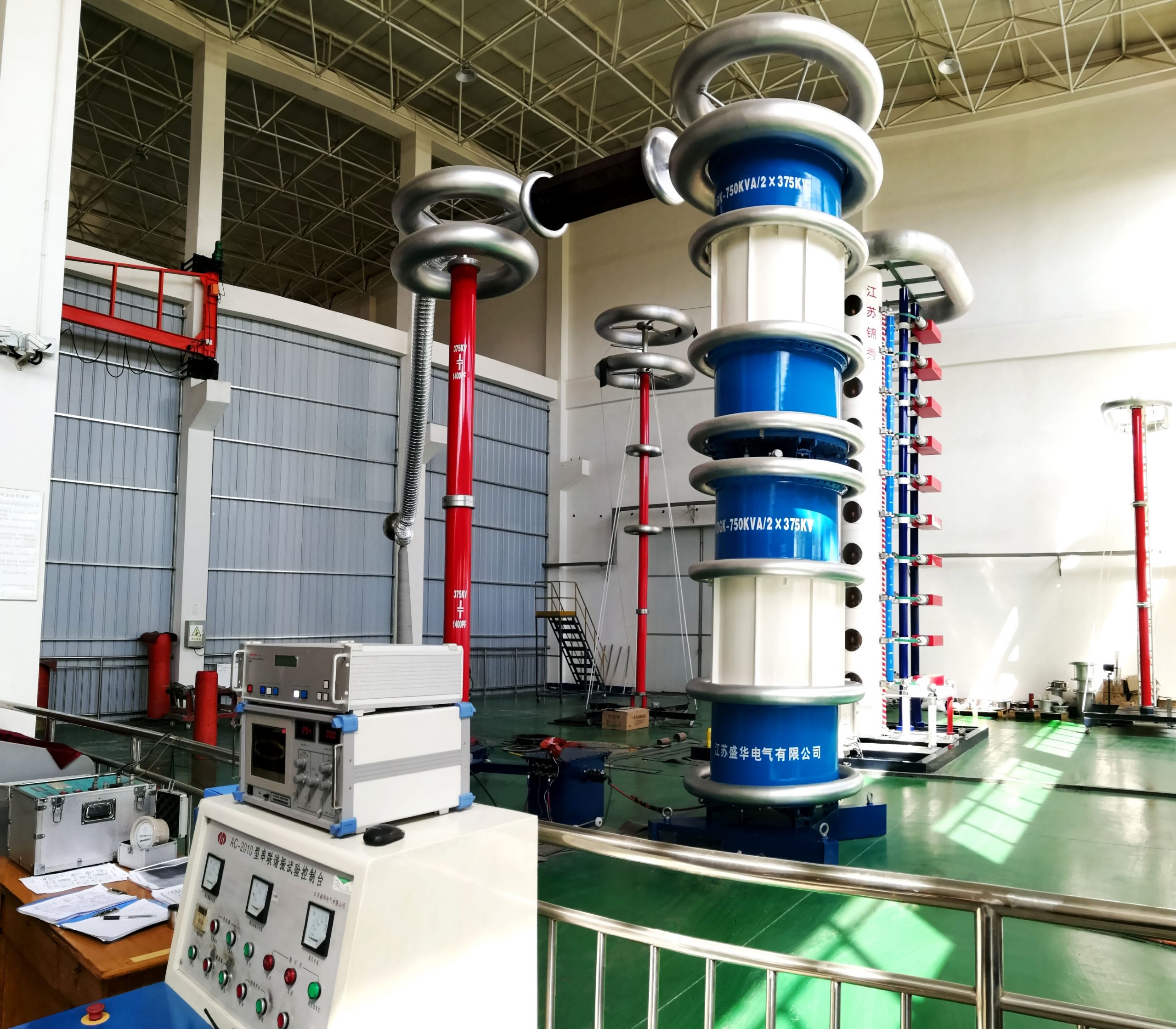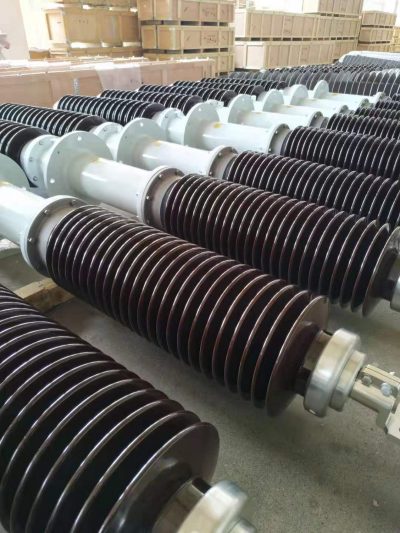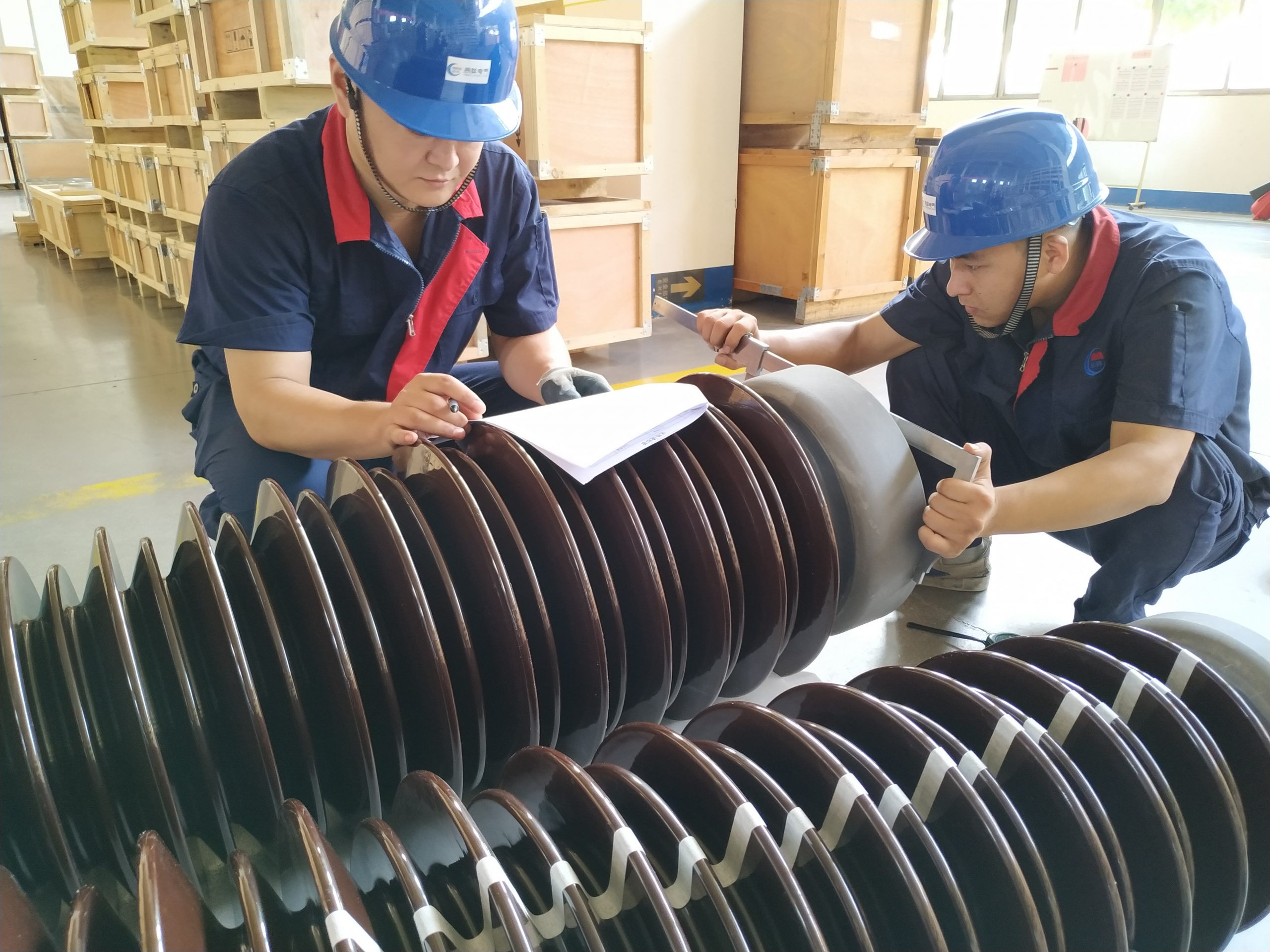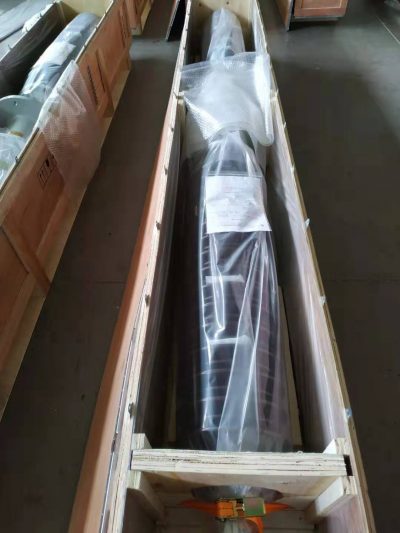 Projects photos of ChinSun® bushings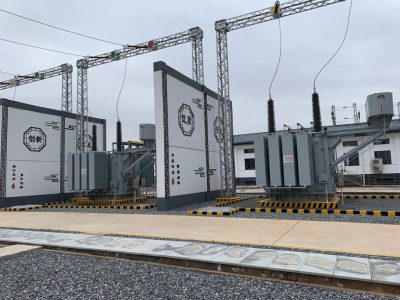 Industrial fields, where to use our bushings
Most of ChinSun® Customers are electrical equipment companies, power construction enterprises, power transformer manufacturers, any repair and service companies of power transformers, power system giants – including power plants, hydro plants, atom stations and transmissions/substations companies, high-speed railway systems, utility network, power cable networks, private power plant owners, etc.
Whatever kind of business you are running, we welcome to visit ChinSun® with a pleased visit.
ChinSun® Valued Partners in Europe & Asia